1 rue Anthelme Brillat Savarin
France
About
The hotel has 40 renovated rooms, each with ensuite bathroom and shower, HD television with digital terrestrial and Canal+ channels. The hotel also offers air-conditioning and a free Wi-Fi connection. Access to the car park (under video surveillance) is free of charge.
Langues parlées
Chain
ÉQUIPMENTS / FACILITIES / SERVICES
Services
Laundry
Baby chair
Free Internet
Baby bed
Free Wifi
Rates
Overnight stay (per person)
Means of payment
American Express
Credit Card
Debit cards
Holiday vouchers
Cash
Eurocard - Mastercard
Money transfer
Visa
In the surroundings
What you can find close to ...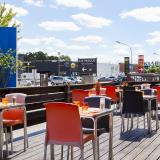 Comfort Hôtel Orléans Sud
à 0.08 km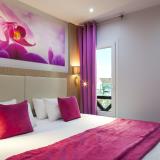 Comfort hôtel Orléans sud
à 0.09 km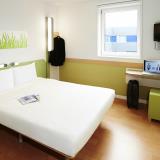 Hôtel Ibis Budget Orléans Sud Parc des Expos
à 0.17 km
Coté sud loire
à 1.79 km
Coté sud loire
à 1.79 km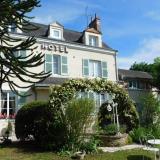 Hôtel Villa Marjane
à 1.82 km
This site uses cookies and gives you control over what you want to activate
Ok, accept all
Personnalize
Refuse all