About
Hôtel Balladins has been entirely renovated and is situated at the gateway to Orléans. All rooms have ensuite bathrooms and showers, televisions, satellite channels and Wi-Fi connections.
Langues parlées
ÉQUIPMENTS / FACILITIES / SERVICES
Équipments
Phone box / telephone point
Bike garage
Own garage
Chidren's games
Lock-up equipment store
Parking
Restaurant
Lounge
Telefax / fax
Terrace
Services
Customers' safes
Free Internet
Baby bed
Baby equipment
Wifi
Free Wifi
Rates
Overnight stay (per person)
Means of payment
American Express
Credit Card
Debit cards
Holiday vouchers
Cash
Eurocard - Mastercard
Luncheon vouchers
Money transfer
Visa
In the surroundings
What you can find close to ...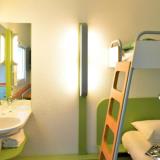 Hôtel Etap'Hôtel
à 0.12 km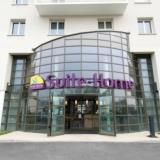 Résidence Suite Home Orléans Saran
à 0.29 km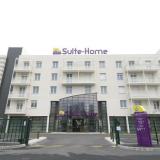 Suite Home Saran
à 0.3 km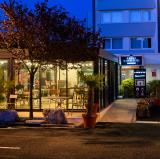 La cantine de Fred
à 1.93 km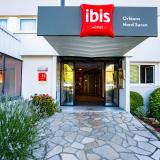 Hotel Ibis Orléans Nord
à 1.96 km
This site uses cookies and gives you control over what you want to activate
Ok, accept all
Personnalize
Refuse all